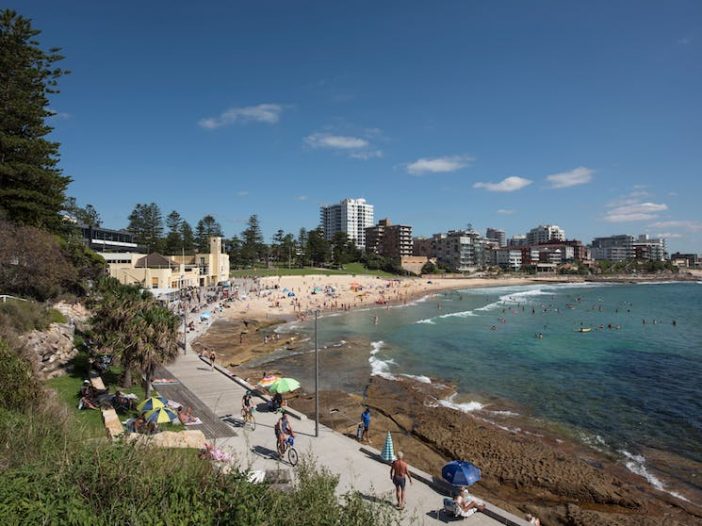 Lots of backpacker job opportunities at a Sydney beachside location.
Work by the beach in Cronulla, just 30 minutes South of Bondi Beach. Cronulla train station provides fast access to the Sydney CBD. Enjoy a swim or a surf after work.
More info on Cronulla Beach
https://www.sydney.com/destinations/sydney/sydney-south/cronulla/beach-lifestyle
Skilled and Unskilled Jobs Available
Waste sorters and spotters. Help recycle clean waste.
General construction labourers
Machine operators
Process workers
Forklift drivers
Tradespeople
Lots of overtime work opportunities available. Ideal for Backpackers!
Call for Advice
Call us today regarding the best job opportunities for you in Cronulla. If you are uncertain about your eligibility or any licence requirements we can help.