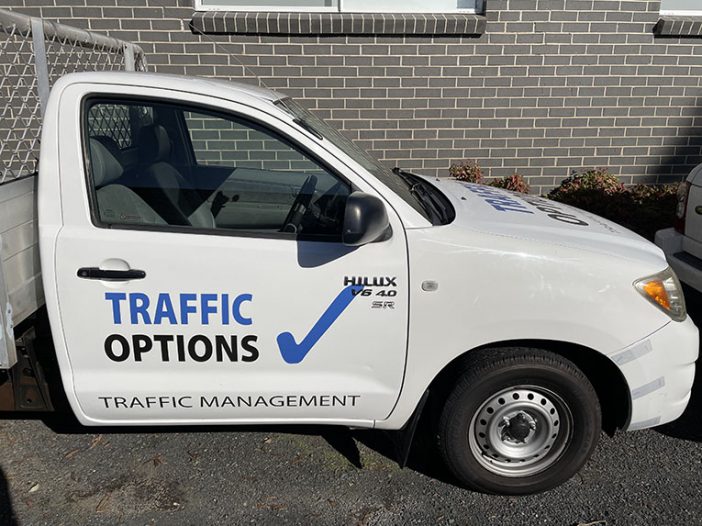 Effective traffic management planning and traffic control are essential to provide a risk free work environment for workers, pedestrians, drivers and the community.
Labour Options has had over 30 years of experience in working closely with building and construction companies and civil infrastructure projects. Providing traffic control & traffic management across Sydney and the Illawarra further builds on that relationship to keep your projects running smoothly and safely.
We can assess and audit your worksite in order to
Submit planning documents
Assess traffic risks and workflow requirements
Identify traffic resources & equipment required
Negotiate with relevant authorities
Address all permits and licences required
The subsequent delivery of traffic control services can include flagging, full or partial road closures, detours, pedestrian access and all the necessary equipment including vehicles, signage and a range of traffic control devices.
We can also assist with licences and permits required in NSW. These include;
Road Occupancy Licence
Various Council Permits
State Transit Authority Permits
If you're looking for experienced and accredited people to keep your worksite productive and safe for all stakeholders, contact us today.